Providing caring, compassionate, and competent caregivers in the comfort of your own home.  Call now (812) 725-3483
Rely on Us to Provide Compassionate Home Care for your Loved Ones
Welcome to AccessiCare, your most trusted and loyal caregivers for senior citizens. Our experienced team is committed to providing dependable, compassionate, and competent home care services. We assist elders in and around the Floyds Knobs, Bloomington, Columbus and Southern Indiana areas.
Perform our services with the three C's: care, compassion, and competency.
Enable our clients to safely and comfortably stay in their homes.
Provide peace of mind to the family.
Since the start of AccessiCare, we have been committed to offering exceptional services to our clients. Our team takes the time to help our clients live a more comfortable life in their own homes.
Professional and Reliable

Family Owned and Operated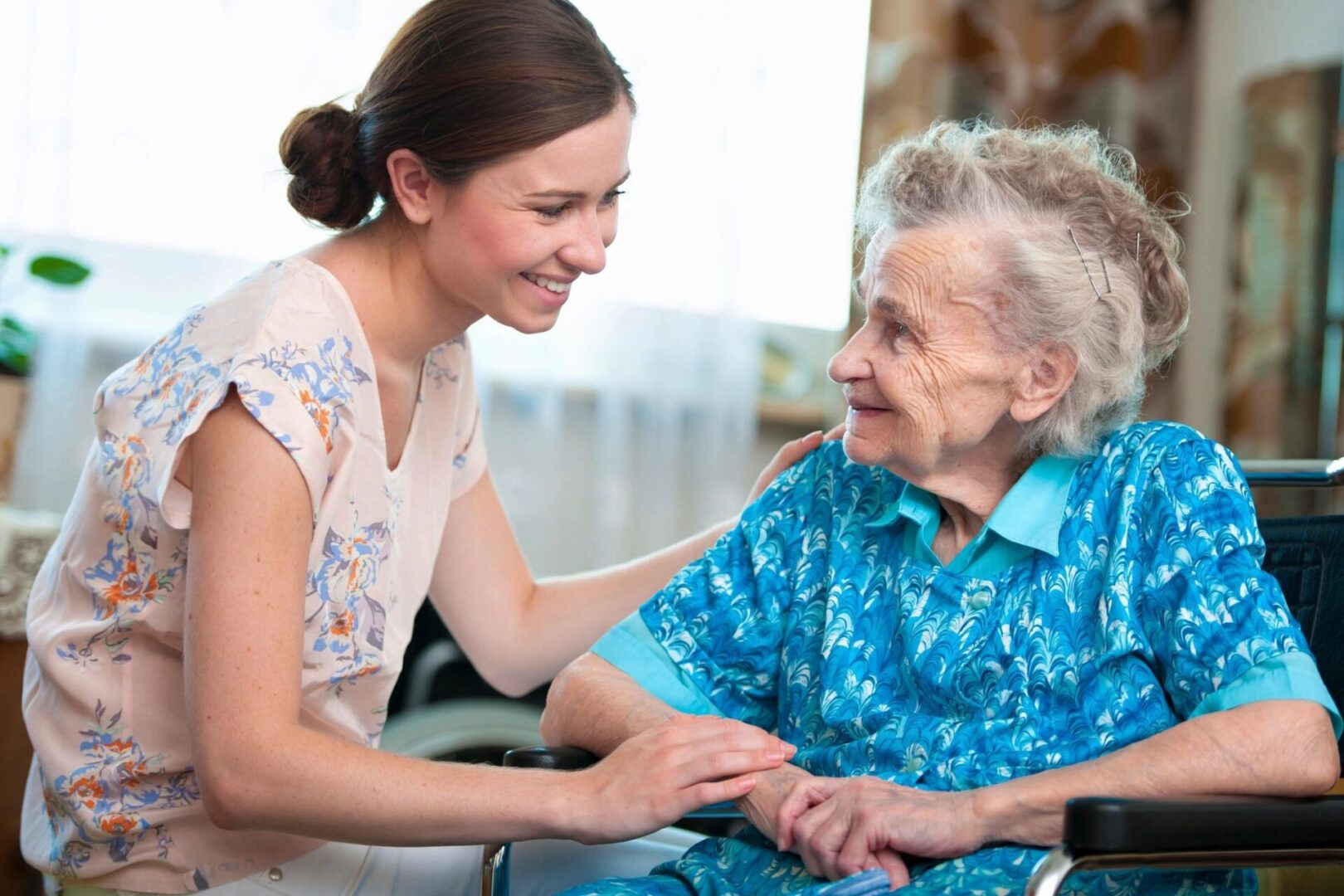 We are here to handle the household tasks that our clients find difficult to do alone.
Get in touch with us for a one-of-a-kind, dependable elder care experience for your loved ones.